About us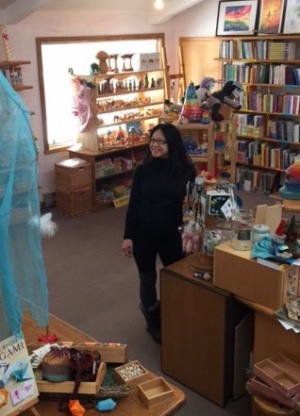 Linda Lee
Linda sees the world in vivid colour. Everything and everyone has a story and she loves to discover what that is. Her favourite motto is "I wonder…." hence her penchant for finding beautiful and unique products for Paper Pipit, her wonder shop. She knows the story of each item sold in her store – the people who make them and the philosophy behind the products.
Linda is the mama of Jadn Paris and Jaclyn Portia, her inspiration to wonder.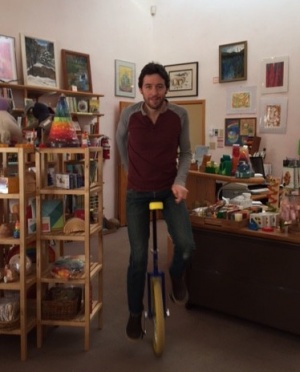 Michael Melia
Sometimes a customer will ask "How do you use that?" From games to unicycles, Michael is the unofficial demonstrator of toys for the young and the brave. With his charming Irish accent, papa to Shivani and Moksha, Michael can share his insights from parenting as a Waldorf family to building his own bee hives.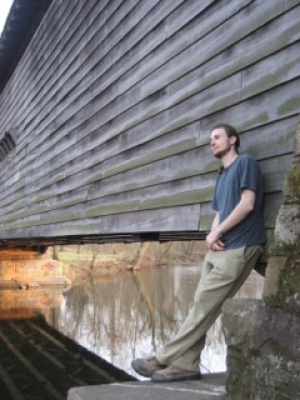 Brendan Ferguson
A quirky character and proud papa of quadruplets Chico, Roxy, Blossom and Scruffy. The four were baby racoons Brendan rescued when he discovered them abandoned in the attic of the house he was renovating. He raised the racoons then reintroduced all four siblings successfully back into the wild of the Bruce Peninsula. From Anthroposophy to Biodynamic Farming – come by on a Saturday and experience him for yourself.